After 10 years in the Graphic Arts sector, DigiSellos began its journey in 1995, as a business specializing in the manufacture of rubber stamps for companies of all types and sizes, banks, official bodies, etc...

At first in an artisanal way with typographies and made by hand and currently with the most advanced systems on the market: Laser and last generation microporous rubber.
Our manufacture of rubber stamps is made with natural rubber or elastomer that offers us a sharper finish and a unique stamping finish.

At DigiSellos we are official distributors of the main brands of automatic stamps worldwide. Shiny, Trodat y Colop.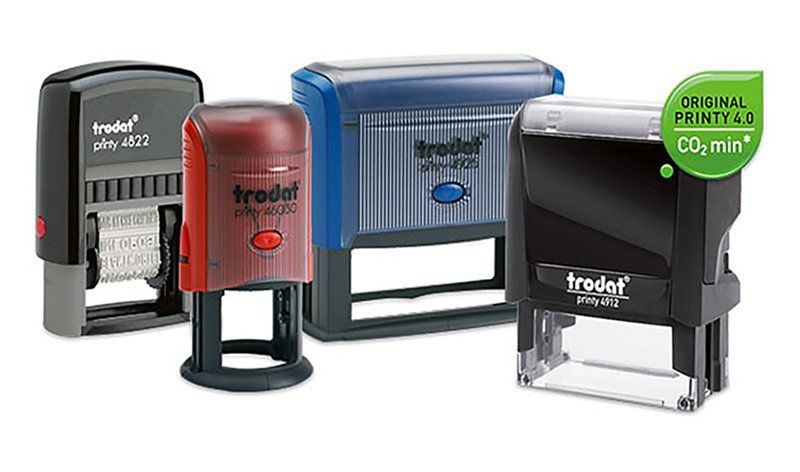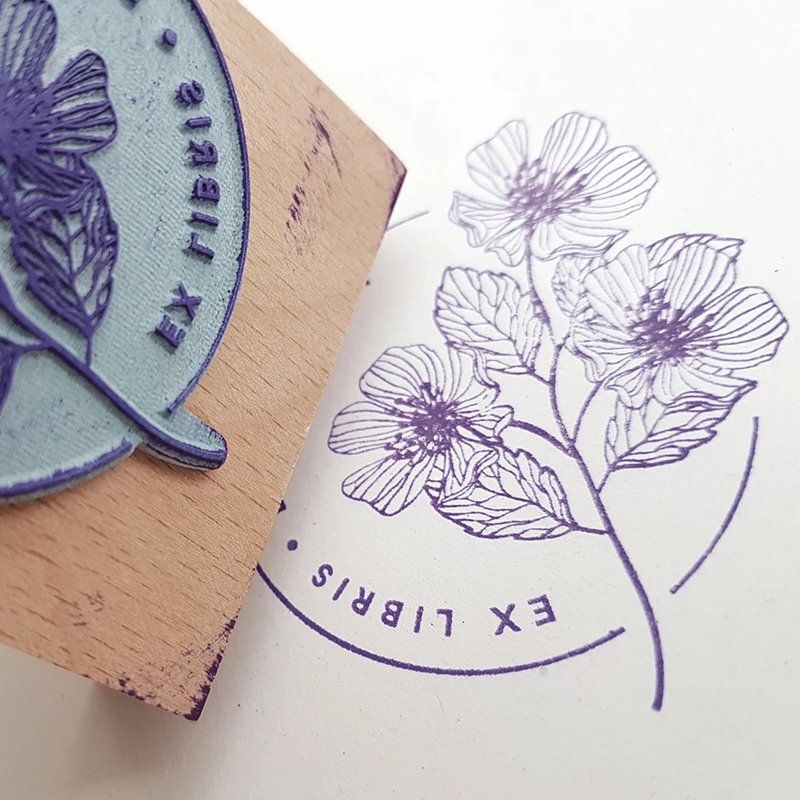 We try to improve ourselves day by day. We establish a strict quality control system based on the selection of the main suppliers of raw materials. We only work with leading companies in the rubber stamp sector.
Quality Control
Quality control is present throughout the process chain, thus certifying the technical quality of the product and ensuring compliance with the requirements requested by the client. Our rubber stamps are made with top quality rubber, which guarantees long durability. Other manufacturers use porous resins that deform over time and end up breaking.
If you are looking for rubber stamps you are in the right place.. Whether they are automatic or manual rubber stamps, date stamps, dry stamps, ex libris stamps, numbering stamps, wax seals... if your search begins with stamps... we have it!
Select one of the links on the right and we will take you to the right site.
This is how we are... natural as life itself and always ready to carry out all your ideas...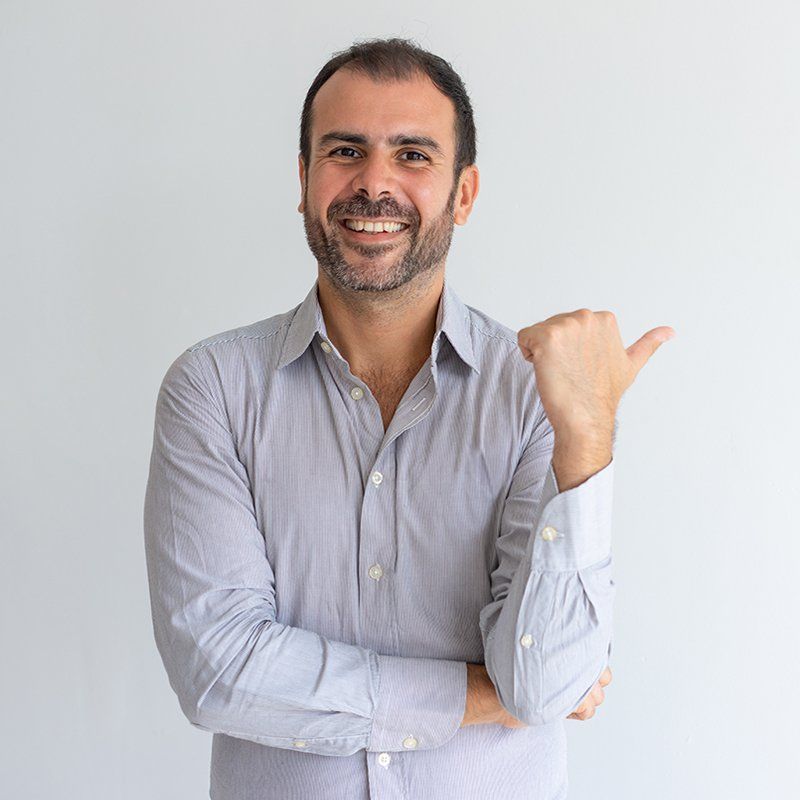 Ana Cervera
The one with the numbers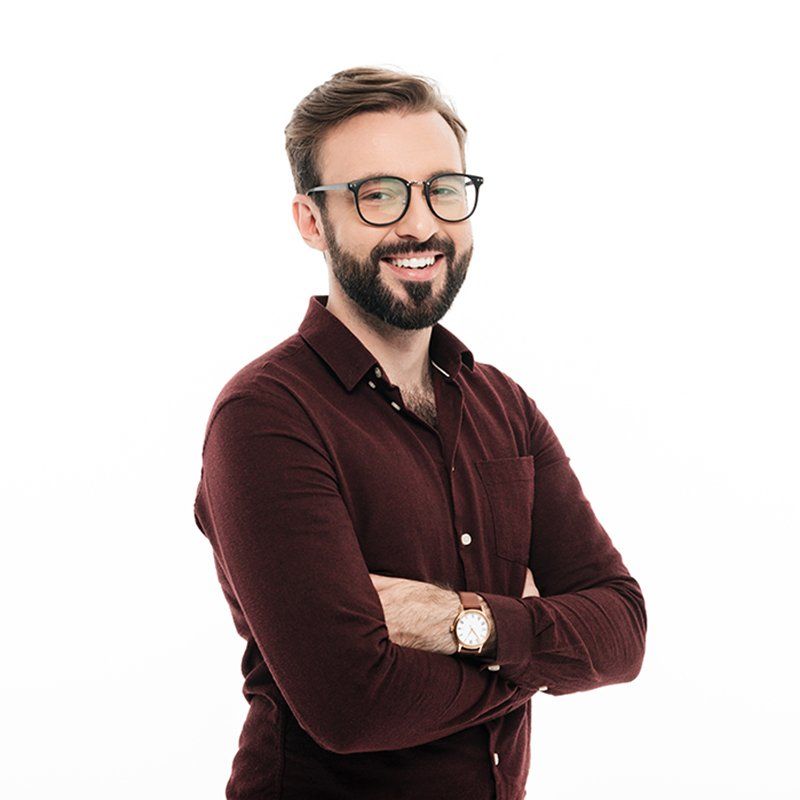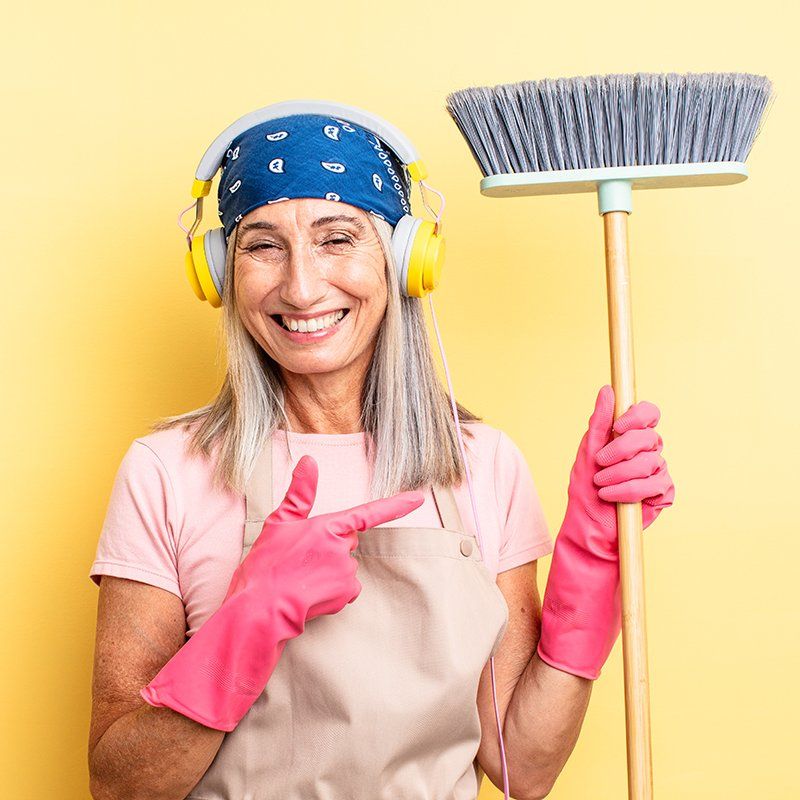 louis gallardo
the one that shines
The time has come to speak
Send us a message. We will be happy to answer all your questions and help you carry out your idea.